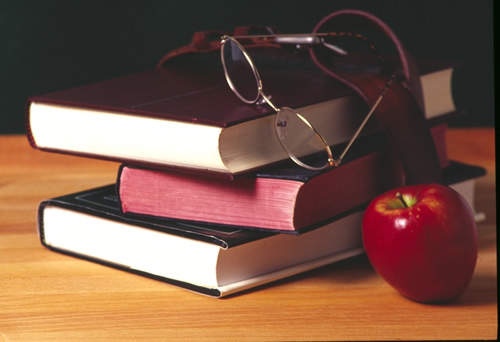 SCHOLARSHIP LINKS
*Reminder*
NEVER pay for a scholarship or a scholarship list!!
A wide array of

local scholarship applications
are available in the High School Counseling office. There are scholarships offered for students who are planning to attend trade/business/technical schools and for students who are not particularly academically minded. Deadlines occur throughout the year.
See Mrs. Swope or Mrs. Balogh for more details.