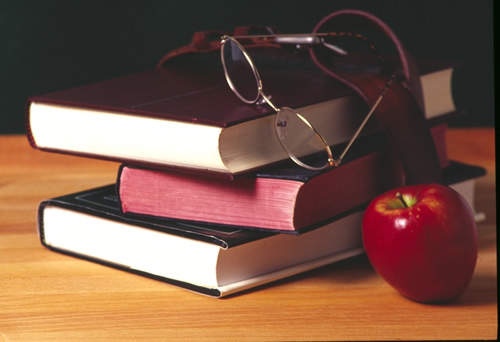 Subscribe to this Section
and receive E-alerts whenever
important updates are posted.Learn how »
*Reminder*
NEVER pay for a scholarship or a scholarship list!!
These
scholarship applications have arrived and can be found in the scholarship drawer in the Counseling Office:
Clarence Schock Foundation is for seniors who have been accepted and plan to attend Millersville University. The deadline to apply is February 24, 2017.

Dollars for Scholars Scholarships will go live on January 2, 2017. Go to their website for a list of scholarships available to Fairfield students and to apply.
www.adamscountydfs.org
The Snowmobile Club of Adams County Scholarship. This scholarship if for seniors pursuing any 2 or 4 year degree majoring in some form of carpentry, engineering, and/or civil service work. The deadline to apply is March 22, 2017.
The Conewago Enterprises, Inc. Scholarship. This scholarship is for seniors who want to major in Accounting, Architecture, or Business Management & Engineering and have a GPA of 3.0 or higher.
_________________________________________________________________________________________________________
The Epilepsy Foundation of Western/Central PA has a scholarship program for students who have epilepsy or seizure disorder. This foundation is proud to offer eight scholarships totaling $10,000 this year. Please come to the Counseling Office for an application. The deadline to apply is March 17, 2017.
Seniors if college is on the horizon, you have the opportunity to receive scholarship funds from PSECU. To qualify for one of six scholarships awarded for up to $8,000, you must be a PSECU member by Saturday, December 31, 2016. The scholarship application deadline is February 28, 2017. You can download the application at
psecu.com/scholarships
or
pick up an application in the Counseling Office.
With the help from a generous grant from the National Science Foundation, Gettysburg College is offering a STEM scholarship program for students interested in STEM fields (Biology, Biochemistry & Molecular Biology, Chemistry, Computer Science, Mathematics, and Physics). Their deadline for Regular Decision admission using the Common Application is January 15th, and students should file both the CSS Financial Aid Profile and FAFSA by January 15th. Please go to their website to apply for this great opportunity:
http://www.gettysburg.edu/s-stem/
The Pennsylvania Association of Community Bankers (PACB) has established the PACB Foundation that provides scholarships to children of PACB member institutions employees and directors. The scholarships are available to high school seniors who are planning to attend an accredited college, university, or community college on a full-time basis. For eligibility requirements and a listing of all PACB member financial institutions, come to the Counseling Office. The completed applications must be postmarked no later then February 11, 2017
The Lawyers at Groth & Associates are proud to offer a generous $1000 scholarship for any seniors who qualify. To qualify for this scholarship you must have a G.P.A. of 3.0 or better, and write an essay about difficulties or hardships you have had to personally overcome. The deadline for application submissions is July 31, 2017. To apply go to their website:
http://www.grothlaw.com/scholarship/
____________________________________________________________________________________________________________
See Dr. Swope or Mrs. Balogh for more details.