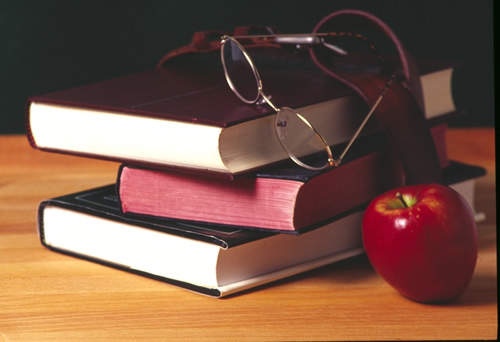 SCHOLARSHIP LINKS
*Reminder*
NEVER pay for a scholarship or a scholarship list!!
Are you a student who's making a difference through volunteering? If so, you need to apply for a 2015 Prudential Spirit of Community Award. You could win $1,000 and a trip to Washington, D.C. next May. Go to

http://spirit.prudential.com

or

www.nassp.org/spirit

to access the online application. The deadline is November 4, 2014.
Pittsburgh Technical Institute offers high school seniors who are active in student organizations such as FBLA, FCCLA, NHS, and Student Government by awarding PTI partial tuition scholarships valued up to $6,000. For award amounts, application information, and deadlines, please refer to the scholarship information listed on
www.pti.edu
.
You must apply before the March 6, 2015 deadline
.
High School Senior Females: The Gettysburg PEO Chapter offers the DAISY scholarship worth $200.00 for a female who is the 1st female in her family to attend college, or an average but dedicated student who plans to attend a trade or technical school, or a well deserving female student who wants to continue her education but has limited means. The deadline is October 31st so apply soon. Applications are located in the yellow folder in the Counseling Office.
The Central Pennsylvania Chapter of the Women's Transportation Seminar (WTS) has scholarships open to female students considering a career in Transportation. Transportation careers can include, Engineers, Economists, Public Relations, Air Traffic Controllers, Finance, Wildlife Specialists and many more. Directions and applications are available for download on the WTS Central PA website scholarship page:

http://www.wtsinternational.org/centralpennsylvania/scholarships/
Seniors if college is on the horizon, you have the opportunity to receive scholarship funds from PSECU. To qualify for one of the six
scholarships awarded for up to $8,000, you must be a PSECU member by Wednesday, December 31, 2014.The deadline for applying is February 27, 2015. For more information, check out their website

psecu.com .
The Epilepsy Foundation of Western/Central PA has a scholarship program for students who have epilepsy or seizure disorder. This foundation is proud to offer eight scholarships this year. To learn more about the criteria and get the application, check out their website:

www.efwp.org

. The deadline is March 15, 2015.
If you have been accepted and plan to attend Millersville University, there is a scholarship available from the Clarence Schock Foundation. The deadline is February 27, 2015. Applications are located in the yellow folder in the Counseling Office.
A wide array of

local scholarship applications
are available in the High School Counseling office. There are scholarships offered for students who are planning to attend trade/business/technical schools and for students who are not particularly academically minded. Deadlines occur throughout the year.
See Mrs. Swope or Mrs. Balogh for more details.