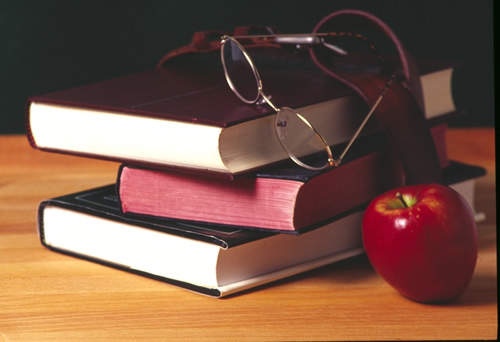 Scholarship List updated February 2013
SCHOLARSHIP LINKS
*Reminder*
NEVER pay for a scholarship or a scholarship list!!
Juniors get inspired and start an exciting career. The National Cancer Institute at Frederick offers an intern program for students who are interested in Medicine, cancer research, nursing, and many other fields. Come to the Counseling Office for more information on how to apply.
Seniors who are planning on attending Millersville, there is a scholarship available from the University. Applications for this scholarship are in the yellow scholarship folder.
PSECU a National Credit Union is offering the opportunity to receive scholarship funds. To qualify for one of six $8,000 PSECU Scholarships, you must be a PSECU member by Tuesday, December 31st. To learn about the scholarship, look in the yellow scholarship folder.
The Epilepsy Foundation of Western/Central PA has a scholarship program for students who have epilepsy or seizure disorder. This Foundation is proud to offer seven scholarships this year. To learn more about the criteria for this scholarship, look in the yellow scholarship folder.
The Pennsylvania Association of Community Bankers has established the PACB Foundation that will provide scholarships to students of PACB member institutions' employees and directors. The scholarships are available to high school seniors who are planning to attend an accredited college, university or community college on a full time basis. More information is in the yellow scholarship folder.
You don't have to be a senior to win a scholarship for college. The Pennsylvania American Legion is sponsoring the 2014 High School Oratorical contest for students in grades 9-12. You can win as much as $7,500 towards your education. Look in the yellow folder for the rules & regulations for this contest.
There are scholarship, grant, and loan opportunities primarily for Masons, their siblings, children, grandchildren and members of the Masonic related youth groups. To learn about whom the Masons are and the many opportunities they offer high school seniors, please look in the 2014 Masonic Scholarship Resource Guide in the yellow folder.
Need help paying for college? The Burger King Scholars Program can help! If you are eligible you can receive up to $50,000 in scholarship awards for the 2014-2015 school year. More information is in the yellow folder.
A wide array of

local scholarship applications
are available in the High School Counseling office. There are scholarships offered for students who are planning to attend trade/business/technical schools and for students who are not particularly academically minded. Deadlines occur throughout the year.
See Mrs. Swope or Mrs. Balogh for more details.