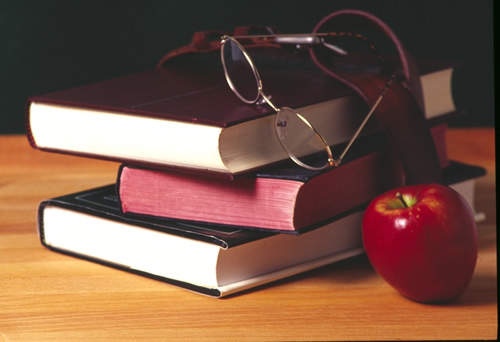 SCHOLARSHIP LINKS
*Reminder*
NEVER pay for a scholarship or a scholarship list!!
These scholarship applications have arrived and can be found in the scholarship drawer in the Counseling Office
:
Slush Puppie Plus 8th Annual College Essay Competition presented by Lebanon United Jobbers. Visit
www.slushpuppieplus.com
for more information on how to enter.

Deadline is May 22, 2015
______________________________________________________________________________________________________________
The Central Pennsylvania Chapter of the Women's Transportation Seminar (WTS) has scholarships open to female students considering a career in Transportation. Transportation careers can include, Engineers, Economists, Public Relations, Air Traffic Controllers, Finance, Wildlife Specialists and many more. Directions and applications are available for download on the WTS Central PA website scholarship page: http://www.wtsinternational.org/centralpennsylvania/scholarships/
"Aspiring Fashion Professional" Scholarship is a $1,000 scholarship that will be awarded to students who are interested in pursuing a fashion degree at an accredited post-secondary school or college. Interested students can visit this link
http://www.fashion.schools.org/
and find the scholarship located at the bottom of the page. The deadline is June 1, 2015.
"Aspiring Animation Professional" Scholarship is a $1,000 scholarship that will be awarded to a senior who is interested in pursuing an animation career path at an accredited post-secondary school or college. If you are interested visit their website:
htt
p

://
www.animationcareerreview.com/
to find eligibility information along with the online application. The deadline is June 1, 2015
.
The Pennsylvania House of Representatives Scholarship is a four-year award given to two high school seniors in the state of Pennsylvania per year. Each award consists of the value of one semester of tuition at the State System of Higher Education for each of four years. Eligible educational institutions include all colleges, universities and career schools in Pennsylvania. For eligibility criteria and more information on how to apply visit their website:
www.tfec.org
If you are a senior who is going to began a career as a Registered Nurse or Licensed Practical Nurse and has been accepted in an accredited nursing program, you can apply for The Florence deHaven Stick Memorial Scholarship. This is between $1,000 and $2,000 and is awarded on the basis of financial need, academic performance and extracurricular activities. The application is located in the yellow folder in the Counseling Office.
College bound high school seniors are encouraged to enter Metzger Wickersham's Road to Safety Scholarship Contest by submitting a creative project that sends a memorable message about the dangers of drunk driving and distracted driving. First place winners will receive a $1,000 scholarship, second place $750, and third place $500. All students who enter will be given a fun prize for their
participation. Visit
arrivealivepa.com
for details. Deadline is May 15, 2015.
The Pearce Law Firm has put together a $2,000 scholarship "Aspiring Pennsylvania Attorneys Scholarship" for high school graduates in the state of Pennsylvania who aspire to attend law school after college. You can find the application and rules for this scholarship at:
http://thepearcelawfirm.com/aspiring-scholarship
The deadline is December 31, 2015.
Gerald E. White Memorial/Gettysburg Teener League Scholarship is for seniors who played a minimum of two years in the Gettysburg Teener League, have a minimum 3.0 GPA, and accepted to a post secondary institution. This scholarship is for $1,000 and the deadline is May 1st. Applications can be found in the Counseling Office.
The 2015 I'm First! Scholarship application is now open to eligible graduating high school seniors. This is a $1,000 four-year renewable scholarship awarded to 10 graduating seniors who will be the first in their family to go to college, and attend a College Partner institution. To apply and see the list of participating colleges visit:
www.imfirst.org/scholarship
The deadline to apply is May 22nd.
A wide array of

local scholarship applications
are available in the High School Counseling office. There are scholarships offered for students who are planning to attend trade/business/technical schools and for students who are not particularly academically minded. Deadlines occur throughout the year.
See Dr. Swope or Mrs. Balogh for more details.