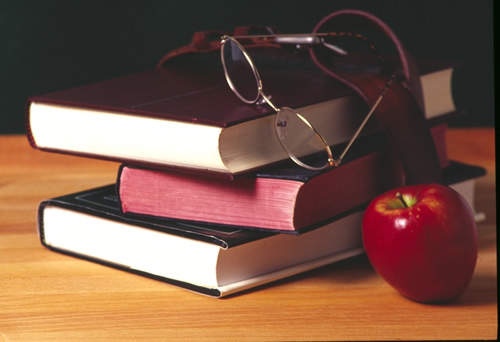 Scholarship List updated February 2014
SCHOLARSHIP LINKS
*Reminder*
NEVER pay for a scholarship or a scholarship list!!
Juniors get inspired and start an exciting career. The National Cancer Institute at Frederick offers an intern program for students who are interested in Medicine, cancer research, nursing, and many other fields. Come to the Counseling Office for more information on how to apply.
The Epilepsy Foundation of Western/Central PA has a scholarship program for students who have epilepsy or seizure disorder. This Foundation is proud to offer seven scholarships this year. To learn more about the criteria for this scholarship, look in the yellow scholarship folder.
S
eniors interested in going to Empire Beauty School, there is an Empire Scholarship Day you should plan on attending. You could receive a scholarship for $500, $1,000 or $1,500. For more information on event dates and an application, look in the yellow folder in the Counseling Office.
Seniors win a $500 cash scholarship sponsored by York-Adams County Central Labor Council. For this scholarship you must submit an essay by April 14th. For essay topics and other information regarding this opportunity, look in the yellow folder in the Counseling Office.
Seniors if you are majoring in Chemical Engineering and will be a full time student going to a four year university then you qualify for The American Institute of Chemical Engineers $1000 Scholarship. For more information and an application, look in the yellow folder. Act now, the deadline is April 11th.
Seniors if you live in Carroll Valley, don't forget to apply for the Carroll Valley Citizens Association Scholarship. It is a $1000 scholarship, the deadline is April 30th. Applications are located in the scholarship drawer in the Counseling Office.
In celebration of HACC's 50th Anniversary on Wednesday, April 23rd at the Gettysburg Campus of HACC; students who are enrolled or looking to enroll for the Summer or Fall Semesters at HACC have an opportunity to win a $1000 HACC Scholarship and more! For all the guidelines and details, please visit
hacc.edu/50
Seniors are encouraged to enter Metzger Wickersham's Arrive Alive Contest by submitting a creative project that sends a memorable message about the dangers of drunk driving and

distracted dr

i

ving. First place winner receives a new laptop. For more information visit their website

:

arrivealivepa.com
A wide array of

local scholarship applications
are available in the High School Counseling office. There are scholarships offered for students who are planning to attend trade/business/technical schools and for students who are not particularly academically minded. Deadlines occur throughout the year.
See Mrs. Swope or Mrs. Balogh for more details.