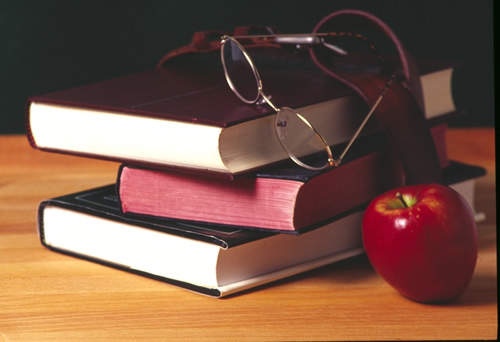 SCHOLARSHIP LINKS
*Reminder*
NEVER pay for a scholarship or a scholarship list!!
Seniors if you are going to attend the University of Pittsburgh next year the application period for the Nordenberg Leadership Scholars Program for Fall of 2016 has opened. For more information go to their website.
www.nordenbergscholars.pitt.edu
The Epilepsy Foundation of Western/Central PA has a scholarship program for students who have epilepsy or seizure disorder. This foundation is proud to offer eight scholarships this year. For more information and an application, please stop by the Counseling Office. The deadline to apply is March 15, 2016
The Pennsylvania JCI Senate annually sponsors a scholarship for senior students who are residents of Pennsylvania. They will be awarding two $500 scholarships this year. The applications of these two recipients will then be forwarded to the United States JCI Senate Foundation for consideration to receive an additional National grant of $1000. For more information and an application please come to the Counseling Office. The deadline is January 15, 2016.
Seniors if college is on the horizon, you have the opportunity to receive scholarship funds from PSECU. To qualify for one of six scholarships awarded for up to $8,000, you must be a PSECU member by Thursday, December 31, 2015. The scholarship application deadline is February 29, 2016. Go to their website for more information and the application:
psecu.com/scholarships
College bound seniors are encouraged to enter Metzger Wickersham's Road to Safety Scholarship Contest by submitting a creative project that sends a memorable message about the dangers of drunk driving and distracted driving. First place winner receives a $1,000 college scholarship. The deadline for all entries is Friday, May 6, 2016. Go to their website for an application:

arrivealivepa.com
Seniors if you have been accepted to Millersville University and plan to attend, there is a scholarship available from the Clarence Schock Foundation.

The deadline is February 26, 2016

. www.millersville.edu
_____________________________________________________________________________________________________________
See Dr. Swope or Mrs. Balogh for more details.