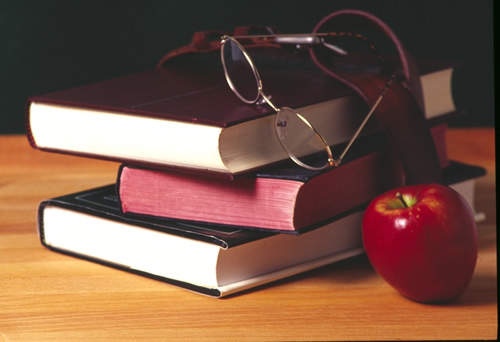 SCHOLARSHIP LINKS
*Reminder*
NEVER pay for a scholarship or a scholarship list!!
If integrity, determination and courage describe you, you have what it takes to be a Horatio Alger Scholar. This scholarship helps students to overcome the financial barrier of pursuing higher education. To qualify, you must have at least a 2.0 GPA and require financial assistance to go to college. To learn more and apply, visit scholars.horatioalger.org The deadline is October 25, 2015.
Attention Juniors! The Pennsylvania Society is pleased to announce the tenth annual Benjamin Franklin Scholar Award. This is a writing competition open to all Pennsylvania public school students in their Junior year. You will need to submit an original essay of not more then 750 words discussing the modern day relevance of a selected quotation by Benjamin Franklin. First place receives $6,000, second place, $4,000 and third place receives $2,000. The deadline is October 30, 2015. The packet for this scholarship is located in the Counseling Office.
Seniors if you are going to attend the University of Pittsburgh next year the application period for the Nordenberg Leadership Scholars Program for Fall of 2016 has opened. For more information go to their website.
www.nordenbergscholars.pitt.edu
_____________________________________________________________________________________________________________
See Dr. Swope or Mrs. Balogh for more details.