FASD Chromebook Distribution and Internet Connection Information
The Fairfield Area School District is excited to offer Chromebooks to students enrolled in the District and our FACE program! Please read the information below to get started.

---

It is highly encouraged that you read through all of the School District Board Policies to understand what is expected of you and your student when in possession of a district device. That information can be found on the left column under "Policies and Procedures".

---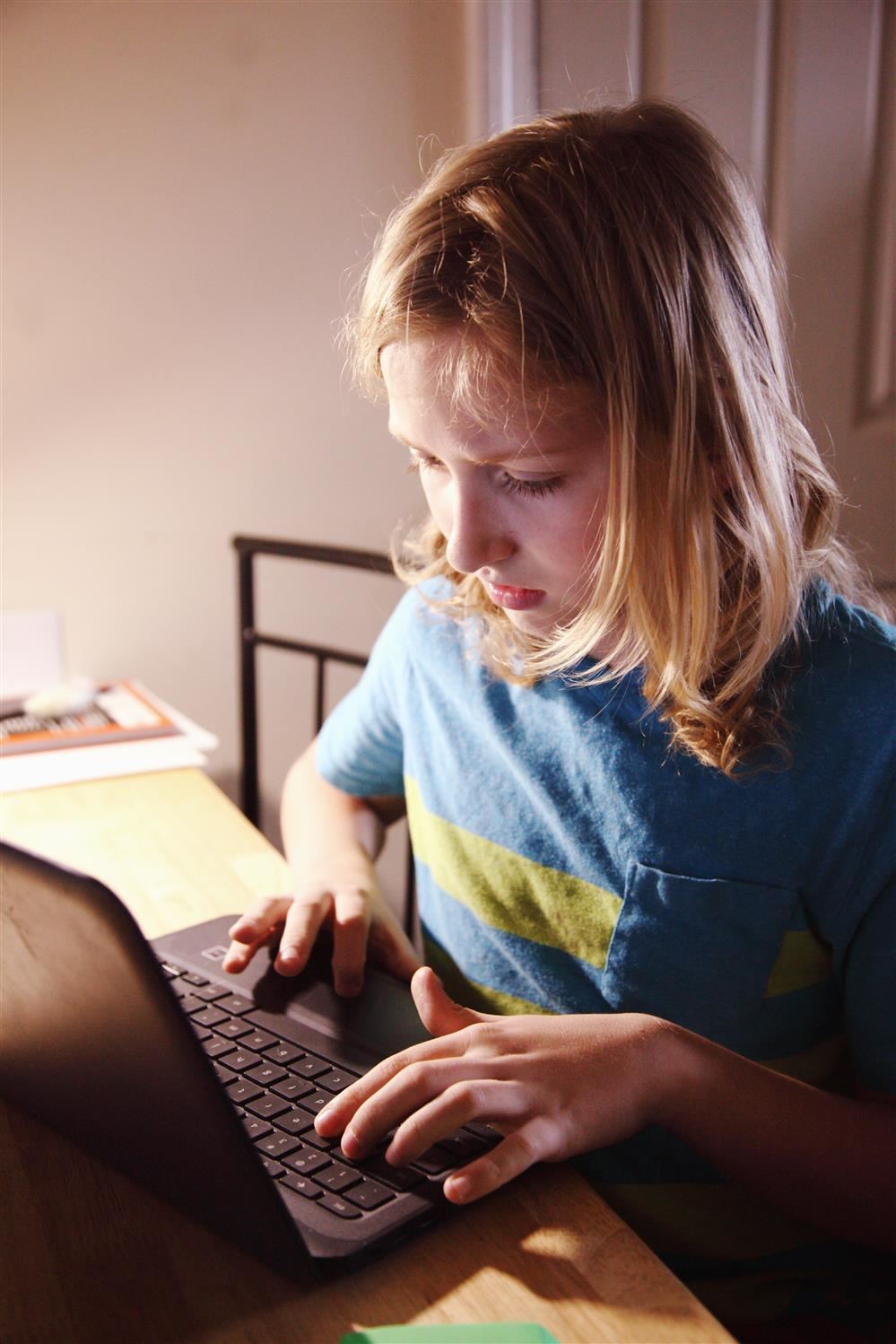 To qualify for receiving a Chromebook, you must fill out and sign the Student Technology Agreement (link) form and turn it in when you arrive to pick up your student's Chromebook. Paper copies will also be available at the above pickup times if you are not able to bring the form with you.

Information regarding the Chromebook insurance provided by the District is also available in the Student Technology Agreement (link). This is NOT required for you to receive a Chromebook, and is a completely optional plan meant to assist with damage costs if they should occur. If you choose to enroll in the plan, please provide payment at the time of pickup. While we will accept a check, we are currently working to make credit card payments available at pickup as well. If you would like to pay online before pickup, please use the link below and bring a printout of the purchase confirmation.

More information regarding Chromebook policies and procedures can be found in the Chromebook Handbook (link).

At the time of pickup: your student's agreement form will be collected, and if you are receiving the damage insurance payment will be collected. The information for the device will be recorded and a Chromebook will be assigned per student and agreement form submitted.

Use of Personal Devices

A district assigned Chromebook is not required for your student's at home learning if you wish to use a personal device instead. Your student(s) can simply sign in with their school account to many of the same applications without losing any of the opportunities that other students have. The District Technology department will not troubleshoot personal devices for liability reasons. Use of personal laptops and computers is not permitted or supported on the District network.

District Cradlepoint Devices and Other Internet Options

Cradlepoints are able to provide internet to areas where access may not be made readily available for any number of reasons. The devices work by connecting computers, such as Chromebooks, to the Cradlepoint which then work via a cell phone service provider allowing access to the internet.

A very small number of the devices have been purchased for use by families that qualify for the National School Lunch Program (reduced/free lunches). If you are in need of an internet connection and qualify, please contact the District for further information. Due to the limited quantities purchased, a device may not be available. We also have further information regarding the Comcast Essentials Internet Program available here (link).

Cradlepoints are filtered just like any school internet connection. Also, only school devices will be permitted to connect to the devices. In certain situations a personal device may be allowed to connect if it is dedicated for school work.

In special circumstances where internet is not available at your household, but cell phone service is, please contact the District for further information.

If you live in an area with no internet service, and also do not get cell phone service, the District is working to make thumb drives and other access areas available to get online and get assignments to your student(s).

---

Please email any questions or concerns to questions@fairfield.k12.pa.us

This page may be updated as policies change or more information becomes available. Thank you for your understanding.