Information, Articles, and Websites
Related to the Job of Parenting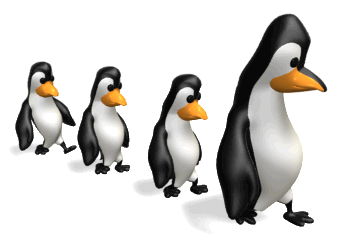 While this mama penguin makes it look easy, the job of parenting is hard work. Oftentimes, we need the advice of professionals to guide us along the way. Below are some web resources that I have found helpful. As always, please feel free to contact the counseling office for any reason throughout the school year.
---
Access to Health Care for Kids
---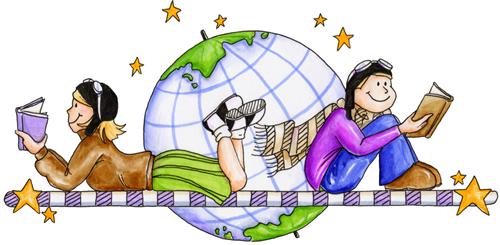 Books that teach - website summarizing children's books, sorted by topic:
---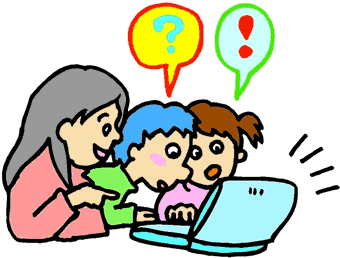 Resources offered by Dr. Russell Sabella on educating children, parents, educators and other stakeholders about the responsible use of technology.
Parent Media and Technology Education Program - website offering resources on responsible technology use, including family media agreements and Internet safety tips
http://www.commonsensemedia.org/educators/parent-media-education
Articles on

effective parenting strategies to manage tantrums and behavioral problems, or learn tips on how to help your child cope with grief, divorce, and trauma (

Liana Lowenstein):
http://www.lianalowenstein.com/articlesParent.html
Parenting Tips including tips for disciplining young children, dealing with angry children, coping with school transitions, and fostering values
by Leah Davies
---
College and Career Readiness . . .
yes, even in elementary school!
http://www.vacareerview.org/parents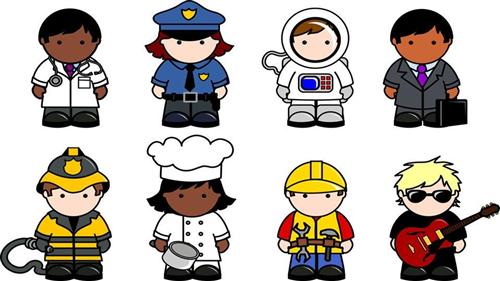 ---
Tips to help children deal with conflict
http://nebula.wsimg.com/69ce7edb27a232dafe0a19878f409b52?AccessKeyId=0BD847F5F3995295E146&disposition=0&alloworigin=1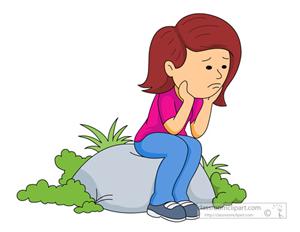 Anxiety in Children: What is normal and how to handle it
http://nebula.wsimg.com/dc01f87e37d07fcec62e87e02b5c6033?AccessKeyId=0BD847F5F3995295E146&disposition=0&alloworigin=1
Helping you child after a crisis
http://nebula.wsimg.com/1a93fdf49f01ced65e837ec23717f5bb?AccessKeyId=0BD847F5F3995295E146&disposition=0&alloworigin=1
---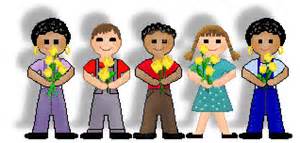 This is a fantastic website to help adults understand attention and learning issues in children. If you have a child with learning difficulties, check out Understanding Your Child's Challenges section. Also, a great resource for how to empower your child.
---