Elementary Counseling
Danielle Mikesell-Redding, PhD, NCC, LPC
Elementary School Counselor
---
---
The elementary counseling office periodically receives requests for names of people who would benefit from donations of food, toys, clothing, etc. If you are a family that would like your name added to this list, please contact Dr. Mikesell-Redding at the confidential number 642-2020. Names will only be given with your permission.
---
The Fairfield Elementary School Counseling Program works with students in a variety of ways to help them during childhood, a time of great physical, social, intellectual, and emotional change. The counseling program is designed to help students explore their strengths and weaknesses, attitudes, and personal aspirations. Students can be provided counseling services through several means, including individual counseling, group counseling, and classroom guidance lessons.
School counseling is designed to assist students with minor emotional troubles which may be affecting their academics. In addition, the program is set up to help students realize and achieve personal/social, academic, and career-related goals. A proactive, preventative approach to counseling is stressed however, counseling is also provided during and after crises. Referral sources for longer term counseling are available upon request.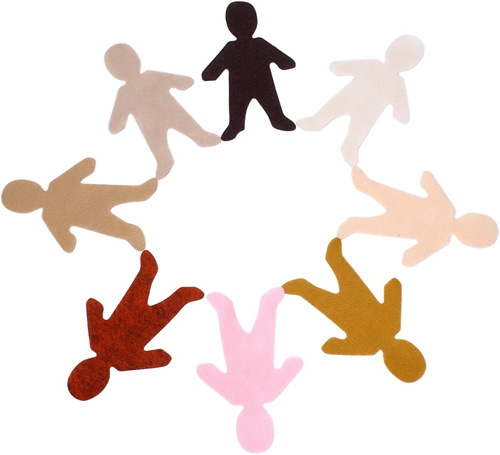 Classroom Guidance Lessons
Classroom guidance lessons are taught to
elementary
school students in grades K-4. Each child attends guidance class once every six days.

Information is presented to students in the following areas:
self-examination, including feelings, interests, and strengths,
Group Counseling
Group counseling is available to elementary school students, only with parental permission. Topics of groups include: anger management, conflict management, positive peer relations, dealing with separation and divorce, working though grief or loss, and helping handle problems with attention and distractibility. Groups are limited in number and are conducted periodically throughout the year based on need. If you would like your child to be a part of a counseling group, please contact the counseling office.